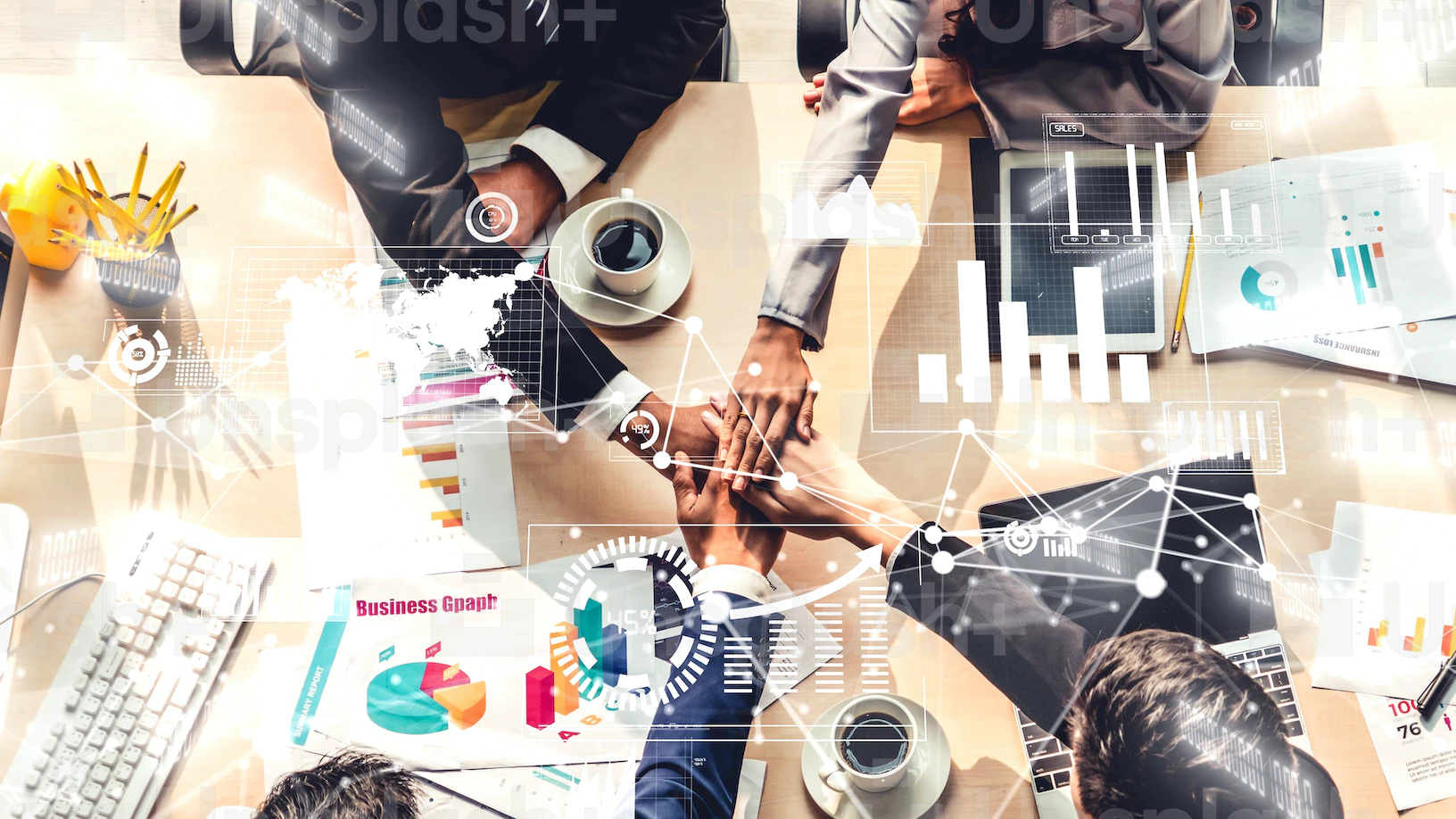 The BESIDE project is designed to assist financial sector professionals in staying current with the latest developments and technologies in the industry, with a focus on the application of Blockchain technology in digital financial services, all in line with the objectives of the European digital policy. Our pilot course and e-learning platform are tailored to provide participants with the necessary knowledge and skills to improve and strengthen their digital capabilities, and thus enhance the quality of services they provide to their clients.
In addition, the project aims to support the digital transformation of the vocational education and training sector by making the course and its resources available to VET training centers for ongoing professional development, all the while adhering to the EU policies.
The objectives and results of the BESIDE project align with the priorities of digital transformation and vocational education and training, and we invite financial professionals to join us in this endeavor to stay ahead in the digital age and comply with the EU policies.